We seek a balance between art and technology, form and function, beauty and purpose, vision and result.

We are an independent firm of architects, planners and engineers offering a broad range of professional services including architectural and interior design, 3D visualization and animation. By the creativity of architects, proficiency of engineers and sense of artists, we focus on creating distinctive buildings that fuse functionality with superior aesthetic.
AutoCAD Advanced, Efficiency Tips and Tricks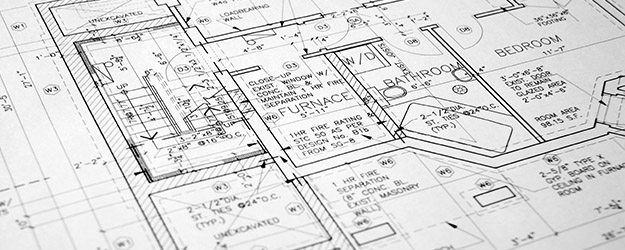 II Duration: 24 hrs.; II Class: 6 students; II Including: AutoCAD 2014 New Features, Xrefs, Annotation; II Price: 800 L.E.; II Location: Nasrcity Lap. II
Start incorporating an experienced and professional architects tips and techniques in your CAD workflow. Covering the new Autodesk 360 enabled collaboration tools, enhanced command line, and georeferencing options. Learn how to become more efficient power user, reducing the amount of time it takes to accomplish a task, increasing profit margins, and strengthening marketplace competitiveness. The course covers everything from shortcuts used in geometry creation, to program customization, to real world solutions to common problems. Interface customization, block and reference management skills, and express tool usage are also covered.
This Course Covers the Following:
1. Common AutoCAD workflow problems.
2. Incorporating the new AutoCAD 2014 features.
3. Mastering annotative objects and scales.
4. AutoCAD interface and variables customization.
5. Miscellaneous tips and tricks for easier workflow.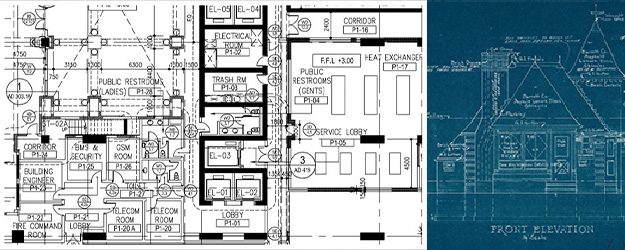 Check the Full Course Structure Here.  (Right-click and choose save as to download a PDF file)
AutoCAD efficiency tips and trick training is an advanced level which requires a basic AutoCAD skills and some experience.
This training consumes 24 hrs. divided on 6 sessions, 4 hrs. each, 2 times a week including 10 minutes break per session. Each session involves in-class practical implementation, homework feedback session and quiz. All of our training are conducted by experienced architects only for architects!.
All of our training's are conducted in a small groups with maximum no. of 8 students per class. Our laps are equipped with PCs which are Quad-Core processors, High-End VGA card, 8 Gigabytes of RAM and 23 inch Monitor. In other words its powerful and ready for heavy-duty work!.
For more info. please contact us at info@mcubestudios.com, or call: (+20) 100 4242 744, (+20) 109 8105 606
Online registration is available through this link.