We seek a balance between art and technology, form and function, beauty and purpose, vision and result.

We are an independent firm of architects, planners and engineers offering a broad range of professional services including architectural and interior design, 3D visualization and animation. By the creativity of architects, proficiency of engineers and sense of artists, we focus on creating distinctive buildings that fuse functionality with superior aesthetic.
3Ds MAX Comprehensive Training for Architects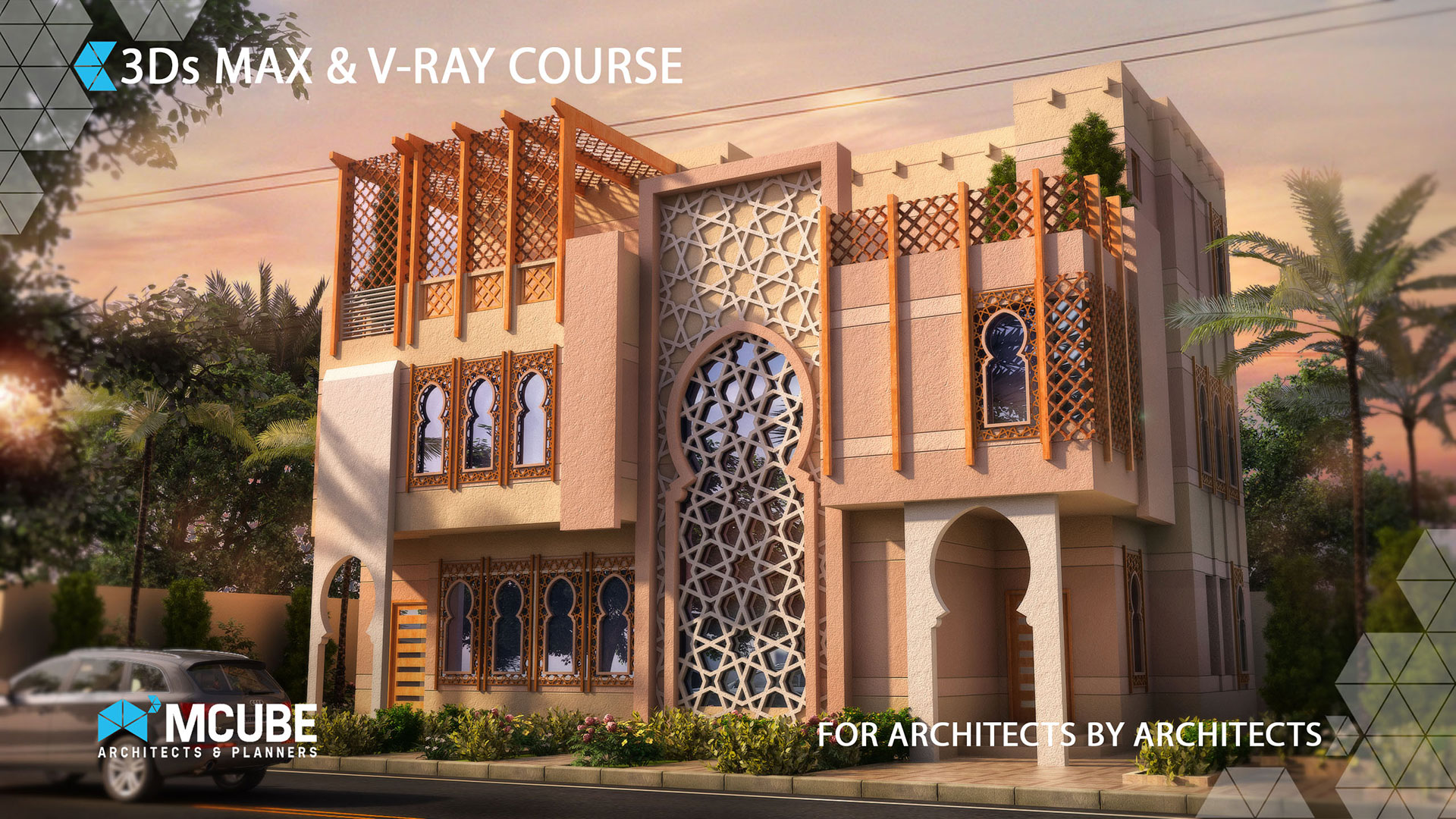 II Duration: 64 hrs.; II Class: 7 students; II Including: 3Ds MAX, V-Ray, Organic modeling, Student Project; II Cost: 2500 LE for Students & 3500 LE for Postgraduate; II Location: Nasr City Lap. II
This course covers Autodesk 3Ds Max from the ground up, providing a thorough training of this advanced 3D graphics and modeling package. Covering the interface and walks through common tasks such as modeling, texturing, lighting, and rendering. The course is centered around real-world projects that provide designers practical tips and tricks on using the basic architecture modeling tools to create architectural elements. Learn time-saving techniques and tested production-ready tips for maximum speed and efficiency in creating professional-level architectural visualizations in 3ds Max.
The Course Covers the Following:
1. Overall modeling, materials and lighting techniques 2. Modeling Architectural elements including tips and tricks for speed and efficient modeling. 3. Organic and deconstruction modeling methodology. 4. A thorough training for V-Ray render engine. 5. Performing a render post-production enhancement using Photoshop. 6. Modeling and rendering an exterior and interior scene as student project.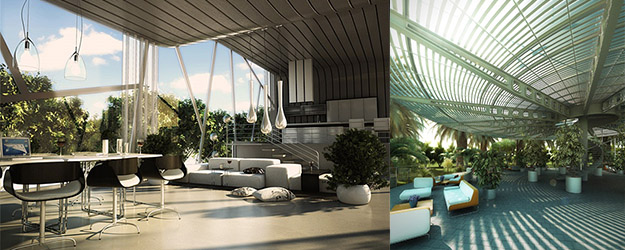 Check the Full Course Structure Here.  (Right-click and choose save as to download a PDF file)
This training consumes 80 hrs. divided on 20 sessions, 4 hrs. each, 2 times a week including 20 minutes break per session. Each session involves in-class practical implementation, homework feedback session and quiz. All of our training are conducted by experienced architects only for architects!.
All of our training are conducted in a small groups with maximum no. of 8 students per class. Our laps are equipped with PCs which are Quad-Core processors, High-End VGA card, 8 Gigabytes of RAM and 23 inch Monitor. In other words its powerful and ready for heavy-duty work!.
For more info. please contact us at info@mcubestudios.com, or call:  (+20) 106 625 6628, (+20) 109 810 5606
Online registration is available through this link.